Non-Invasive Medical Grade Results™ for Your Life
601.790.1515 | Text or Call
Next level results without surgery. Your best results from the inside out …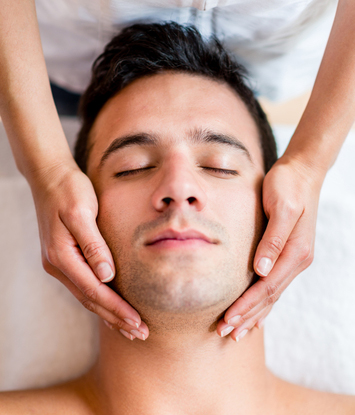 Product
Products that actually work. Significantly reduce scars and wrinkles, clear acne with innovative ingredients that are good for you, and good for our planet.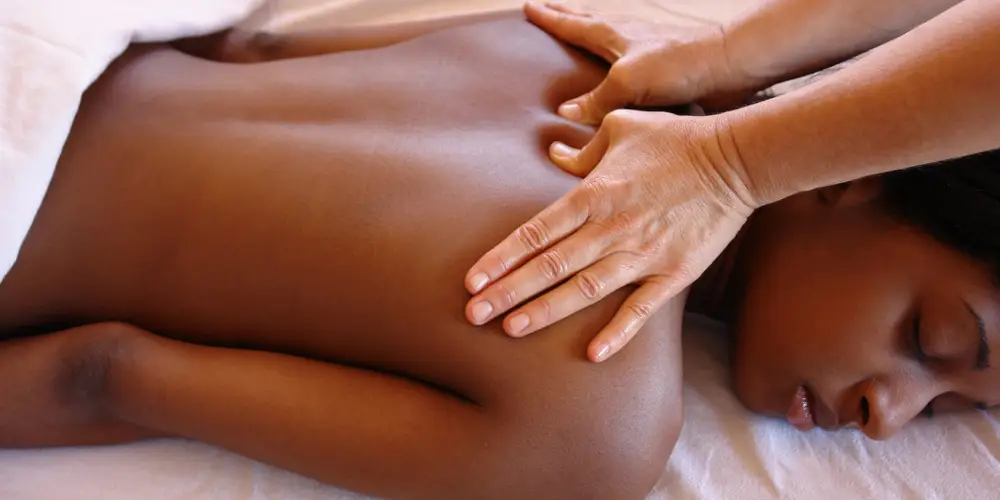 Practice
Melissa is a medically trained Aesthetician with 22 years of experience in the skin care industry. She truly cares about helping you get real results within the first three months, through world class spa therapies. Michelle is a licensed Massage Therapist who truly cares about your therapeutic needs.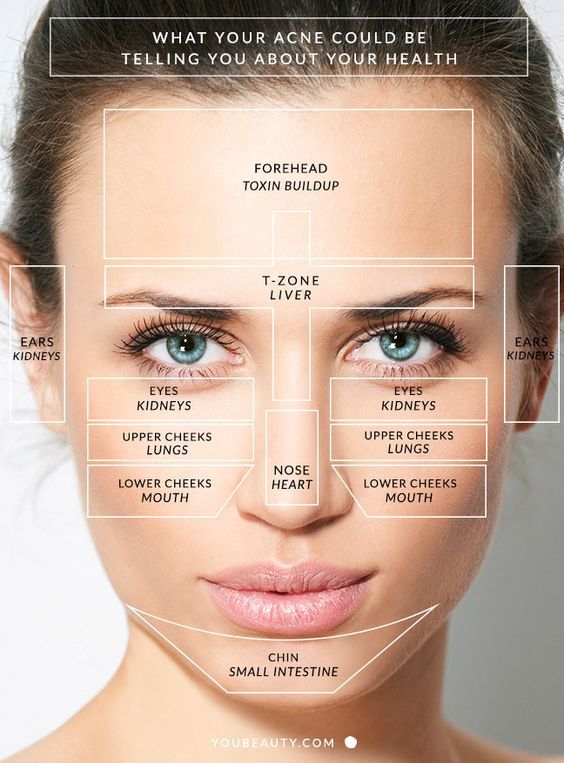 Education
Instead of treating only symptoms, learn how to eliminate them. Get to the root of your skin care issues before they even start. Your Skin Is a Dashboard©, learn how to read it's signals.
Located in The Town of Lost Rabbit (Madison, MS)
601.790.1515 (text or call)